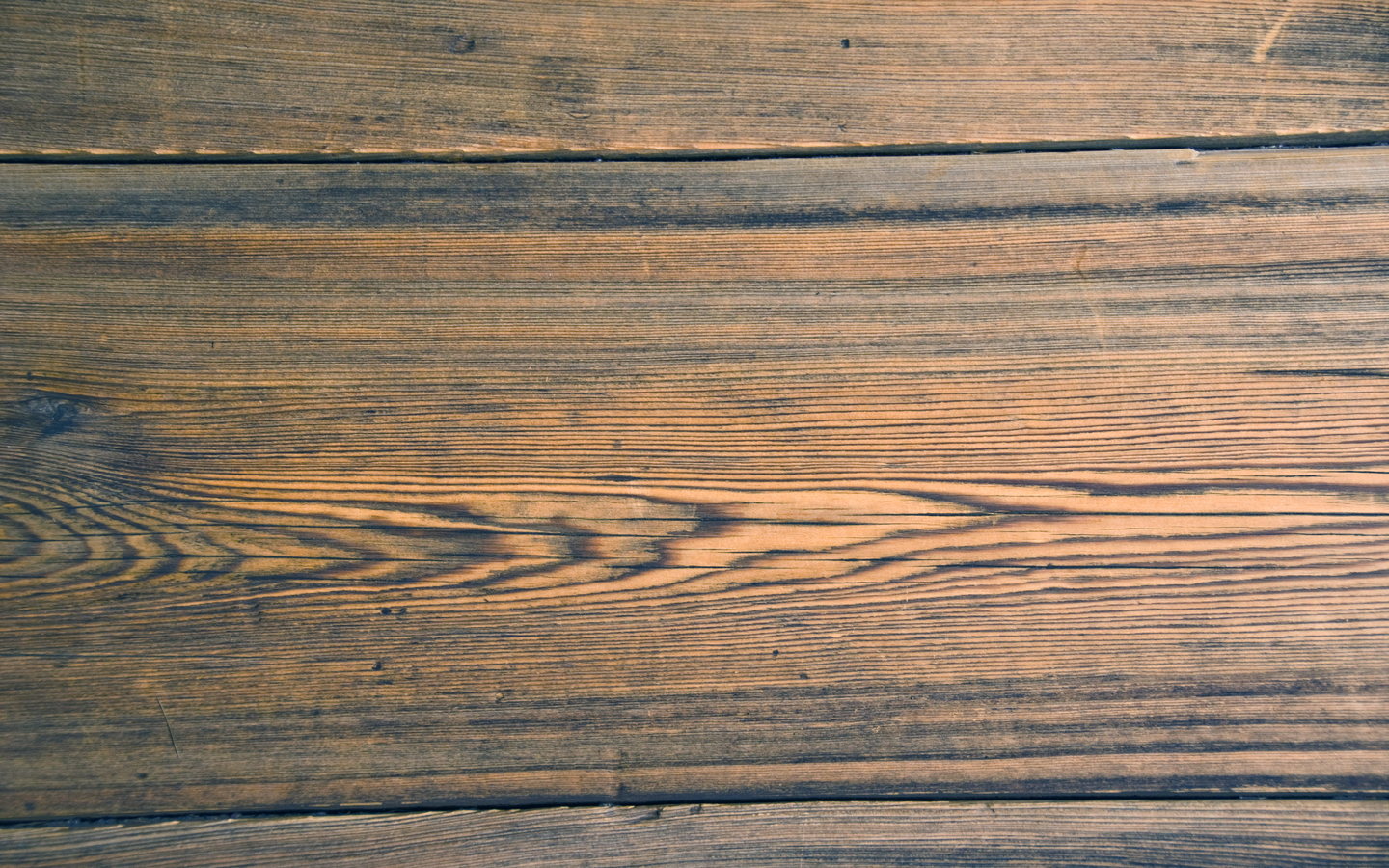 ---
Testimonials
Fantastic buffet. I work close to the location so have been watching the progress on it. The experience I had was very reflective of the amount of remodeling that I witnessed being put into it. Food was on point. Great speedy service. Went for lunch and the only delay was eating more. The selection is amazing so be ready. They do respectfully request to not waste food and I fully appreciate that as it is a downfall for buffets. Tried every sushi available at lunch, awesome. Highly recommend. Totally worth the affordable price.
- Aaron F
Been to several buffets but this one has been my favorite so far! The staff is friendly and quick and the food is made fresh. Personally I loved the sushi bar and the grill. It was also very clean. 5/5 from me!
- Espe J
I went to the grand opening, and there was a great selection of food. The prices were reasonable, and the food was all delicious! They have Sushi, a hibachi (which is kind of like Mongolian grill) and lots of great options of seafood, chicken, beef and pork. I will definitely be coming back with the whole family! I appreciate that they have a discounted rate for children.
- Daryl B
---
Contact Us
Business Hours
| | |
| --- | --- |
| Mon: | 11:00 AM – 9:30 PM |
| Tue: | 11:00 AM – 9:30 PM |
| Wed: | 11:00 AM – 9:30 PM |
| Thu: | 11:00 AM – 9:30 PM |
| Fri: | 11:00 AM – 9:30 PM |
| Sat: | 11:00 AM – 9:30 PM |
| Sun: | 11:00 AM – 9:15 PM |
Message sent. We'll get back to you soon.